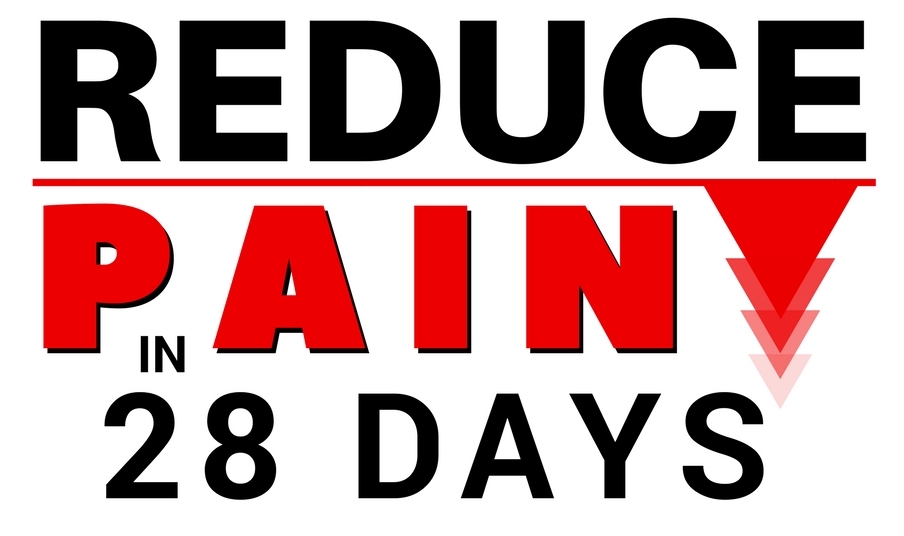 It's time to enjoy life, pain-free!
WHY TAKE THIS COURSE?
YOUR PAIN IS UNBEARABLE, UNCONTROLLABLE, AND YOU'RE MISERABLE.
If your entire life is consumed by your pain, this course is for you. If your pain dictates what you do, when you do it, and how you do it, this course is for you. If you aren't living a healthy, happy life, this course is for you.

YOU'VE BEEN LIVING WITH CHRONIC PAIN FOR TOO LONG.
Chronic pain is defined as any pain you live with for more than 6 months. If you've been living with pain for 6 months or longer, this course is for you.

YOU HAVE A PHYSICAL DISABILITY THAT HAS CREATED CHRONIC PAIN
You may have a physical disability that is causing you chronic pain. This could be a lifelong disability or this could be stemming from an injury that has left you with a physical disability.

YOU'VE TRIED OTHER METHODS AND THEY'VE BEEN UNSUCCESSFUL
You've tried everything and nothing has worked.
YOU'RE OVERWHELMED AND STUCK!
Finding what will work to reduce your pain can be overwhelming. You feel stuck. You don't know what to do next. But you do know that you're tired of living with pain.

---
YOU DESERVE TO LIVE A PAIN-FREE LIFE!
---
HERE'S WHAT YOU'LL LEARN
---
Each lesson is delivered in two ways. You'll have the choice to watch the video or listen to the audio. Whichever is easiest for you!
---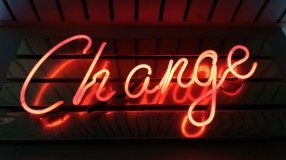 LESSON 1 - DAY 1
Gain a new understanding of where pain comes from and learn the key to breaking free from chronic pain.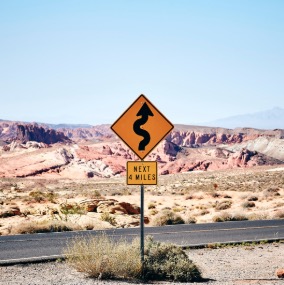 LESSON 2 - DAY 14
How to take action to break the cycle of pain.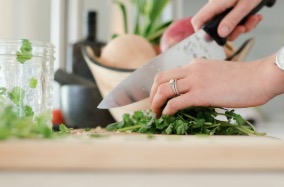 LESSON 3 - DAY 21
A deeper look at how food plays a role in reducing pain.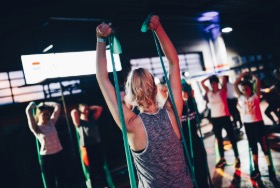 LESSON 4 - DAY 21
Discover easy ways to use movement to reduce your pain.
LESSON 5 - DAY 28
It all comes together and you'll implement what you've learned to continue experiencing powerful change.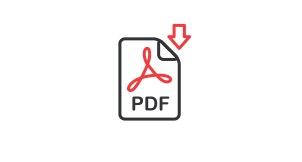 LESSON ASSIGNMENTS
Each lesson comes with a downloadable assignment to further support your discovery, learning, and progress.



WHY I PROVIDE THIS COURSE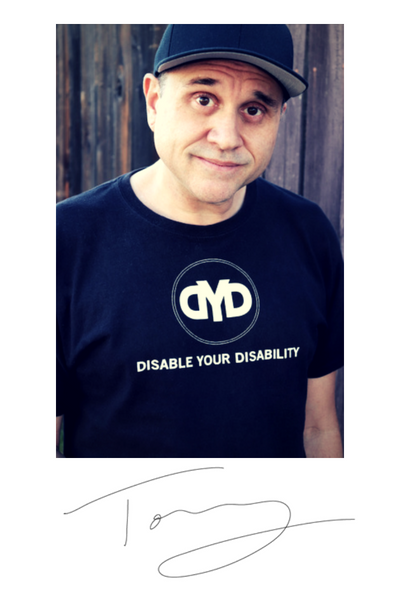 Tony Jacobsen
Author and Personal Trainer
I was born with brittle bones. It's a rare disorder called Osteogenesis Imperfecta. I've endured nearly 70 broken bones throughout my life. I've had 12 surgeries and I have 4 steel rods in my legs.
I understand what it's like to live with chronic pain.
I've also worked hard to reduce and eliminate pain and now I want to share this process with you so you can live pain free quickly and easily!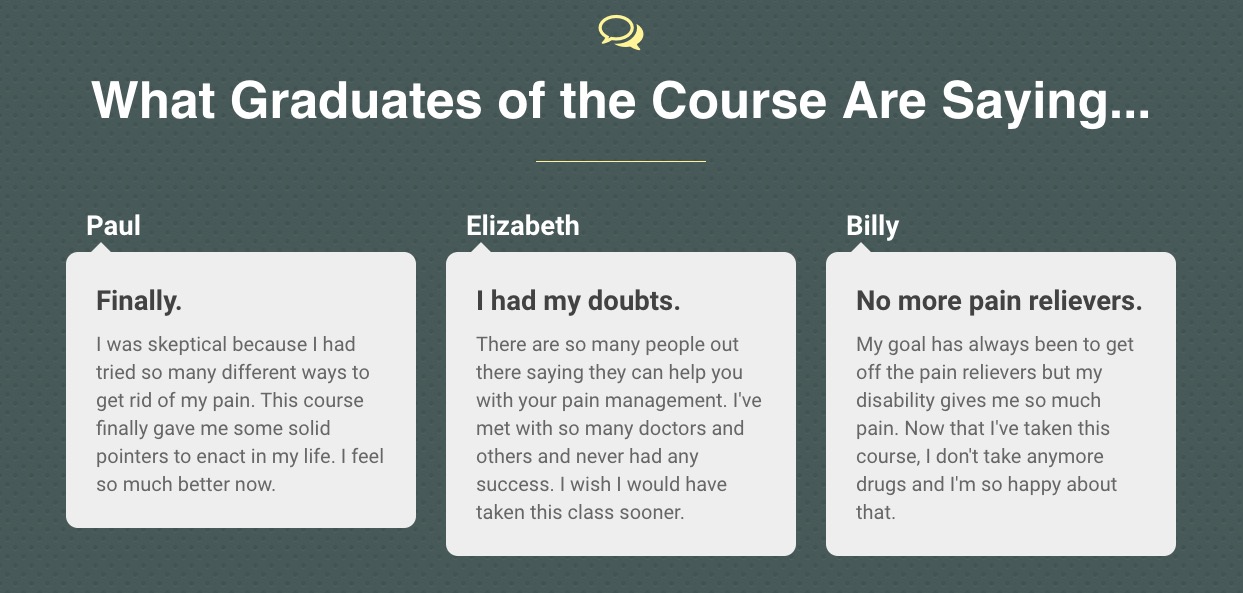 START YOUR JOURNEY TO A PAIN-FREE LIFE!